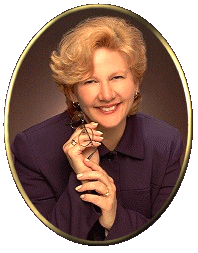 Slip under the covers with
Sylvie Kaye
Please be advised this website is not intended for readers under the age of 18..
Born and raised in Northeastern Pennsylvania in the shadows of the Pocono Mountains and its honeymoon havens, Sylvie Kaye breathes the air of romance daily. After getting one short story published in 1994, she went from hooked on reading romances to hooked on writing them.
Her years of work experience in manufacturing, retail, wholesale, and as a bank teller, to name a few, lent itself to writing contemporary romances.
Road trips to exciting locations in our beautiful country inspire the settings for her stories. Living in both PA and AZ, she's able to travel on both coasts.
Sylvie's a member of the Romance Writers of America, the Pocono Lehigh Romance Writers, PAN, and Sisters in Crime.