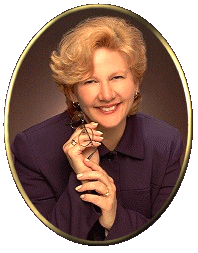 Slip under the covers with
Sylvie Kaye
Please be advised this website is not intended for readers under the age of 18..
Stay awhile and browse. Click on a link or cover and have a peek at what goes on between the covers
What's New with Sylvie...
For News, Fun Facts, and Flash Fiction sign up for my newsletter
I'm writing a mystery series, featuring Brandi Coleman, Texas Sheriff. In 254
Texas counties, only 5 have female sheriffs, and Brandi's one of them!
​
My first book NEVER DARE A COWBOY is reissued with revisions to the exciting scenes between J.T. Cutter and Amanda Martin. It is available at
Amazon now!
Let's talk about Mysteries...
Check out my BLOG
East Meets West

J.T. Cutter has a Colorado ranch to run - and he regrets the day he decided to take in paying guests. Especially Amanda Martin, the gorgeous but sassy Easterner. Her sassy mouth dares him in more ways than one.

Amanda plans to see his dare and up him one.

When she packed up her heartache and headed for a western retreat in a private cabin, she didn't count on the ranch being owned by a cowpoke like J.T. Cutter. He may be the biggest bully in boots, but he's also the sexiest man in jeans she's ever laid eyes on.